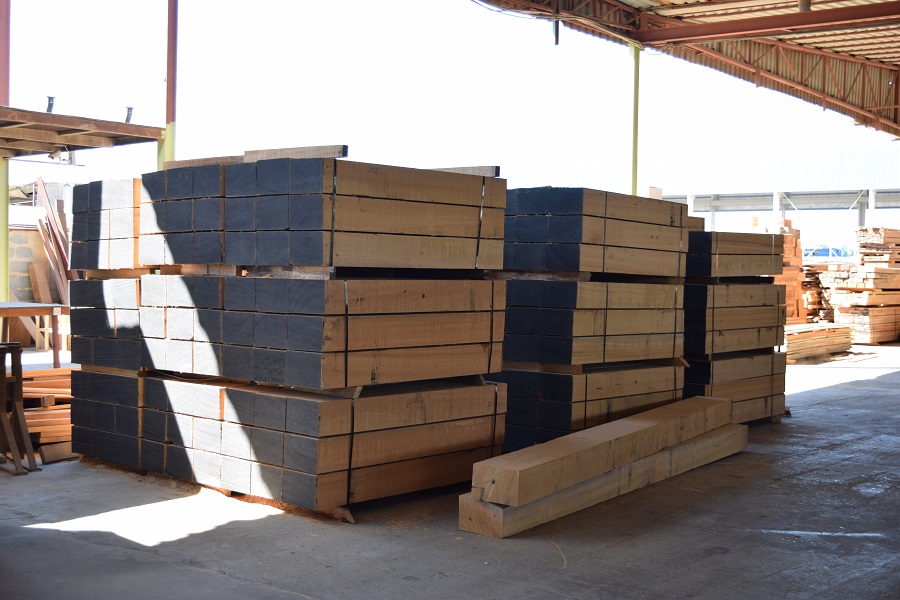 The distinction between hardwood and softwood is botanical, rather than referring to the strength or hardness of the wood. Due to a higher density, hardwood is usually stronger than softwood but this does not mean softwood are less dense, it is just more likely that they are softer than hardwoods.
Hardwoods have generally a darker colour appearance than softwoods. Hardwood timbers are ideal for high strength structural applications, boat building etc. The natural durability of most hardwoods also makes them perfect for external applications, such as Decking, Boardwalks, Pergolas, Gazebos, Wedges, Timber Mats, etc.
Decking
A deck is a flat surface capable of supporting weight, similar to a floor. The term is a generalization of decks as found on ships.
Boardwalk
A boardwalk is a constructed pedestrian walkway along or overlooking beaches.
Pergola
A pergola is an outdoor frame structure that consists of pillars that support an open roof structure. Pergolas often serve as garden walls and ceilings without blocking views.
Gazebo
A gazebo is a pavilion structure, sometimes octagonal or turret-shaped, often built in a park, garden or spacious public area. Gazebos are freestanding or attached to a garden wall, roofed and open on all sides. They provide shade, shelter, ornamental features in a landscape, and a place to rest.
Wedge
A wedge is a triangular shaped tool, and is a portable inclined plane. It can be used to separate two objects or portions of an object, lift up an object, or hold an object in place.
Timber Mats
Timber Mats also known as Heavy Equipment Mats or Crane Mats are designed to provide ground stabilization under the weight of huge construction sites or even layered under oil rig cranes. Timber Mats can be used in a variety of applications, but some of the most common application include stabilizing the ground beneath large cranes during heavy lifts, they are also used to support Heavy Construction Equipment for many different industries.
HARDWOODS AVAILABLE
BALAU
OPEPE
DABEMA
AFRORMOSIA (AFRICAN TEAK)
IROKO (AFRICAN OAK)
PADAUK
KEMPAS
MERANTI